The name Ko Pha-ngan derives from the word "ngan", meaning 'sand bar' in southern Thailand, for there are many sand bars offshore.
Over the last century the island's population has steadily expanded, first living off the sea and the land and farming coconuts. Later, tin mining became part of the economy. In the 1970s the mining industry faltered and finally petered out.
Over the next decade, tourism took hold and now it is primarily a tourist destination.

Transportation To The Island

Visitors can reach the island by commercial ferries from the mainland from three ports in Samui, three ports in Surat Thani and one in Chumphon.

The main ferry transport companies are Seatran Discovery, Lomprayah, Raja Ferry, Hadrin Queen, Nighboat and Songserm.
Transportation on Ko Pha-ngan

Due to its topography, the population hugs the coastline. The mountainous interior is generally inaccessible. More than half the
island designated as national park and Ko Pha-ngan has more than 80 km2 (31 sq mi) of relatively unspoiled rain forest with diverse flora and fauna. It is also considered a spiritual place, with numerous Buddhist temples around the island and a thriving spa, retreat, and meditation industry.
You can always rent a scooter / motorcycle. There are rental locations all over the entire island. This is the best way to see the entire Island. Make sure to get an international drivers license from your home country.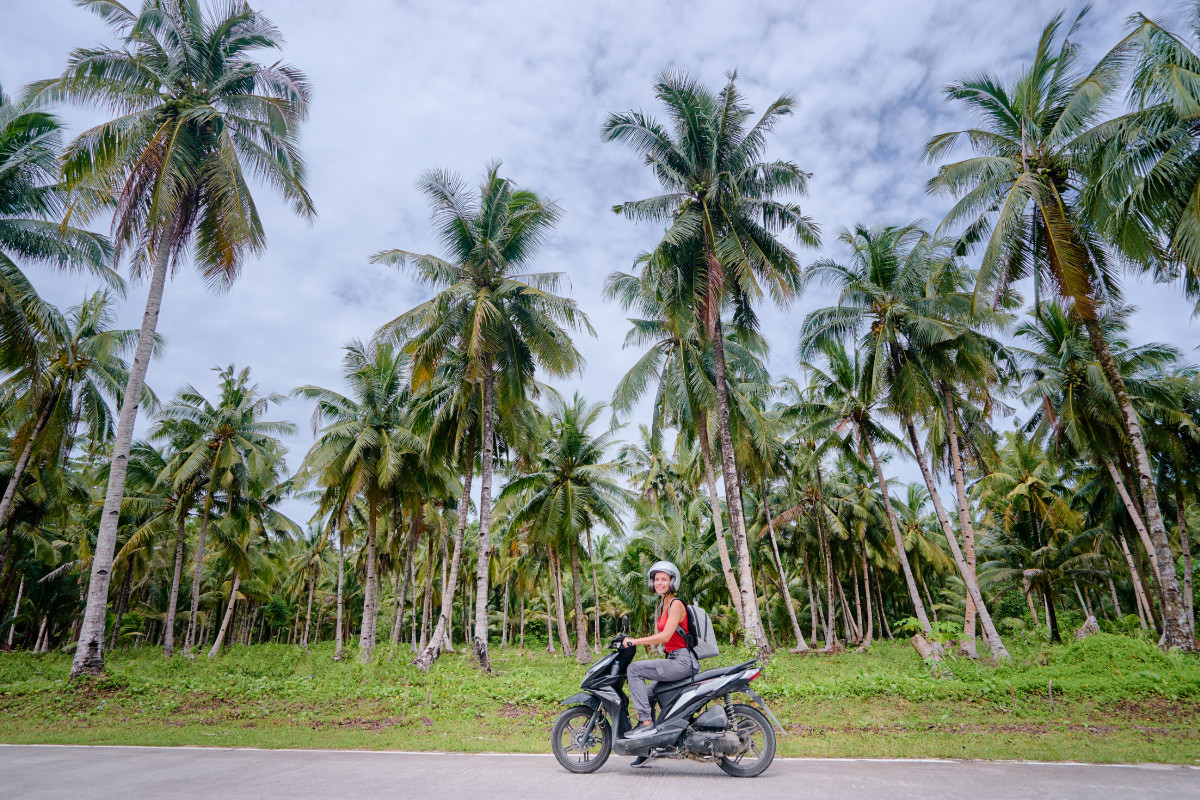 Full Moon Parties & More...

The Full Moon Party is a monthly dance music festival set on Hat Rin Nok Beach scheduled every month at full moon. The event primarily features electronic music and attracts around 30,000 party-goers in a normal month. Steps are being taken to make Ko Pha-ngan a more family-friendly tourist destination, promoting the island's natural attractions.

There are also a Half Moon Party and Jungle Experience Party held every month. They take places in the jungle inland from Ban Tai requiring tuk-tuk, taxi or bike transport to and from.